We are a team of experts with collective experience that exceeds 100 years, who work together to get your dreams into reality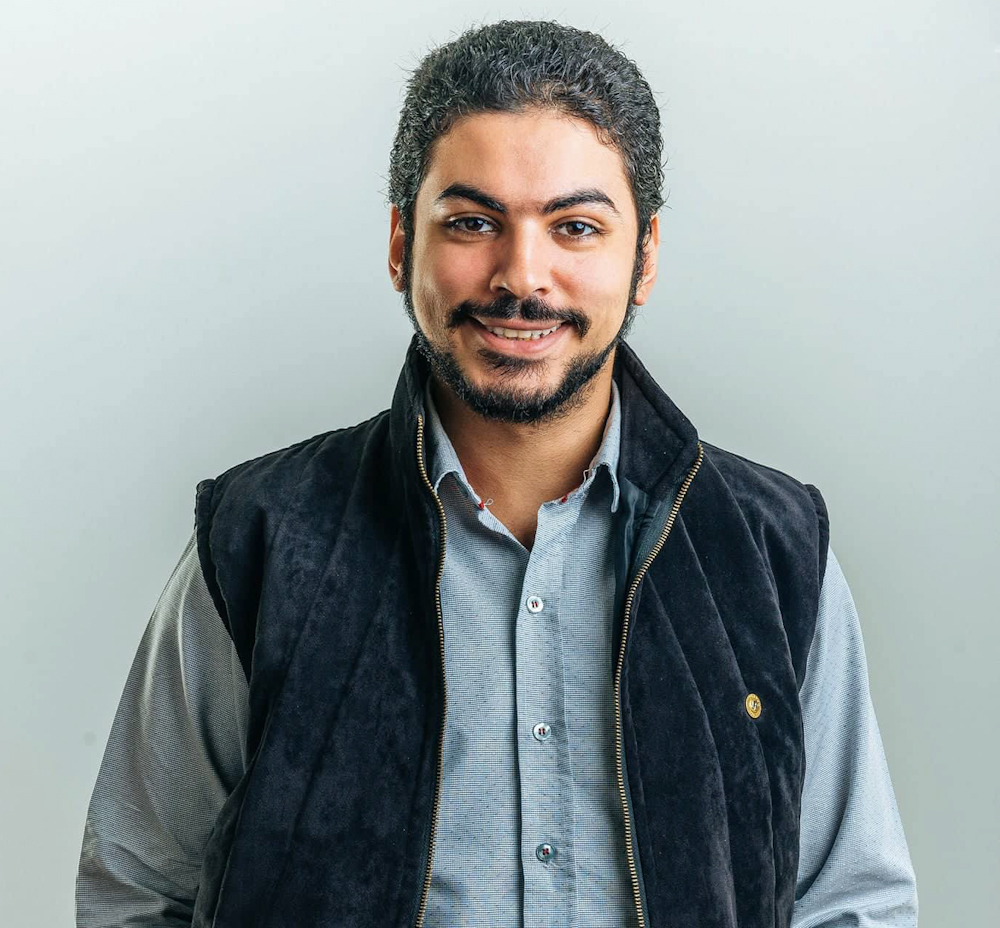 12+ years of experience in digital projects management and content development. I held the positions, Manager in Chief at Ida2at, COO at Kotobna, content unit manager at O2 media group, Digital products consultant at Capital One Holding, and Founder & CEO at Nash2, Co-Founder & COO at Zokourah, Business Consultant for companies & startups. I got my MBA from SSM in Marketing & Entrepreneurship, and now pursuing my .PhD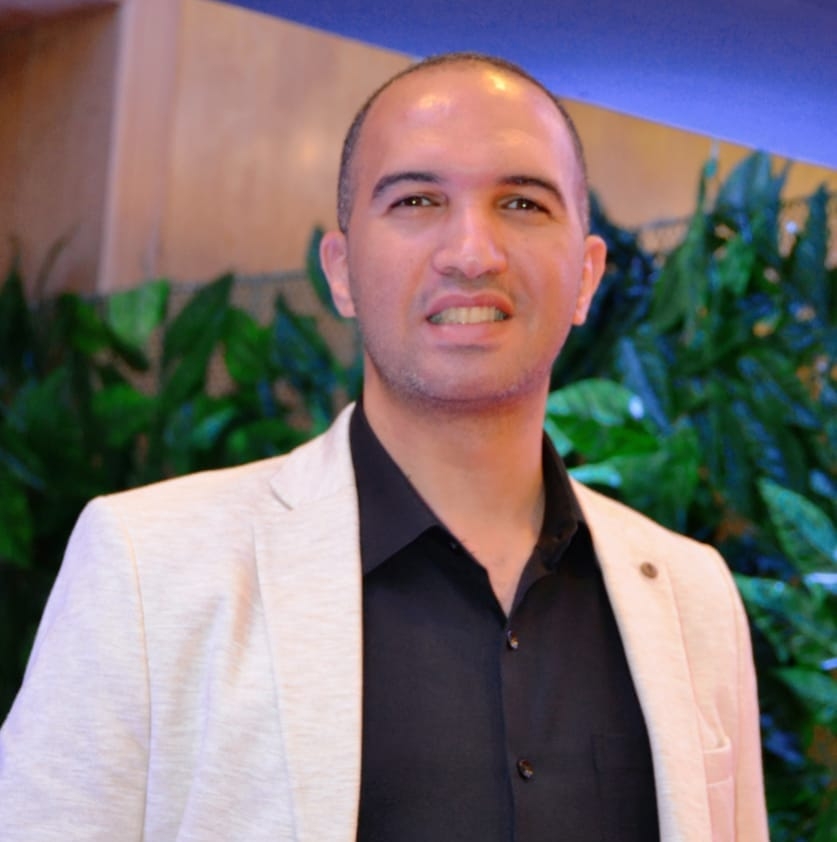 Marketing & Real estate Consultant
14 years' experience in marketing, sales and customer service in companies. Marketing Diploma from Eslsca Business School, The Trainer from Eslsca Business School. Worked with many companies in different industries: Real Estate, Retail, Education, Ecommerce, Medicine and others in Egypt and Gulf as a Marketing & Branding consultant. Founder & CEO Of Itqan Business Academy.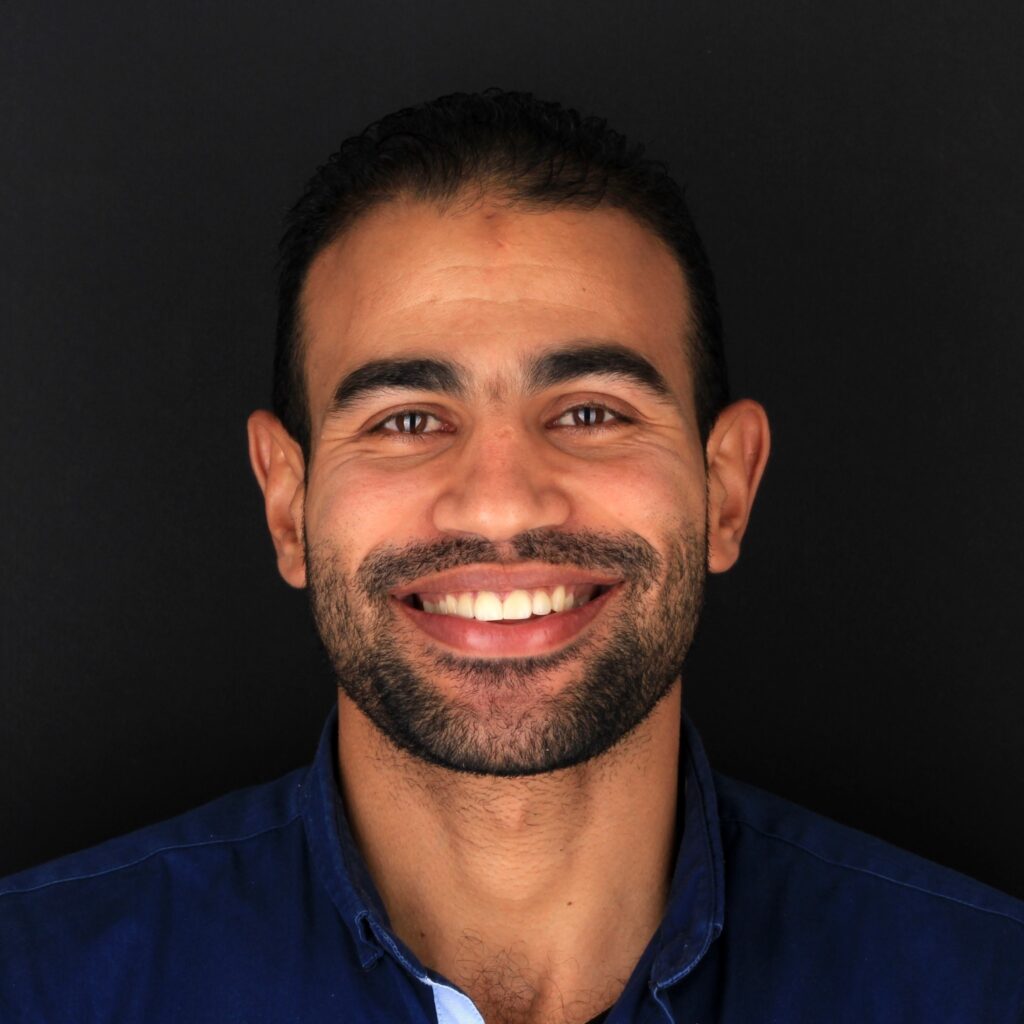 8+ years in Data Analysis & Data Journalism, worked in Asian journalism network and The Guardian. Mohamed has founded many websites, and founded a couple of startups, in different industries. With years of experience as a programmer and tech expert, Mohamed has created and oversighted software programs, apps and websites to achieve its technical and business objectives.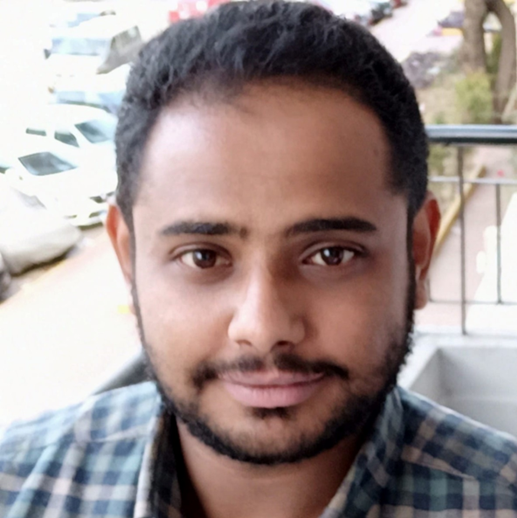 Startup Investment & Growth Consultant
Ayman is a tech entrepreneur and growth lead with 8 years experience, love to join growth-stage startups to optimize their unit economics to get ready for next fund milestone. He founded and led a couple of startups, and led the marketing and growth teams in some others.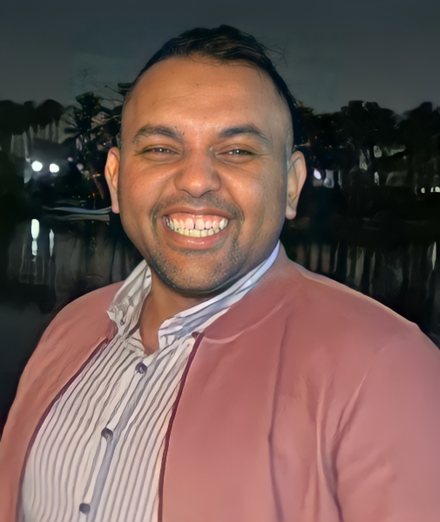 Operation & Business Development Consultant
Forward-thinking Senior Executive with proven record of accomplishment in Business Development during 10+ year career. Driven and ambitious change manager dedicated to continuous business improvement focused on enhancing revenue and streamlining business operations. Diligent in driving profit maximization through multiphase business approaches.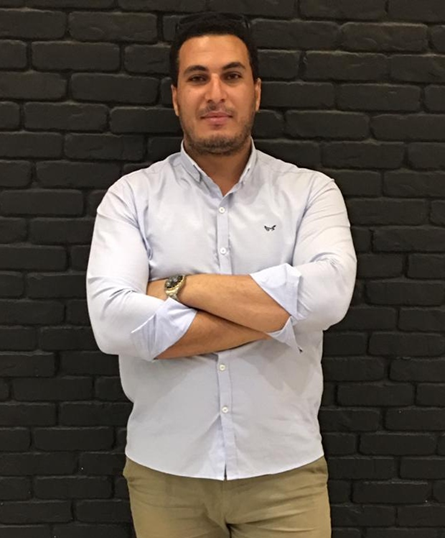 Feasibility Studies Consultant
Expert in creating & auditing feasibility and economic studies, working with one of the certified Experience Houses, from the CBE. Done a lot of feasibility studies in various industries, which succeeded to get banking funds, along with consultations to both individuals & companies on getting investments from Egyptian banks.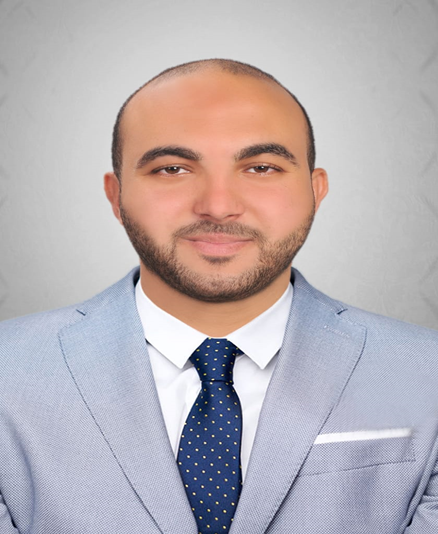 marketing Research Consultant
5+ Years of experience in Marketing Research, Founder of Stat Academy for statistical consulting  and  training.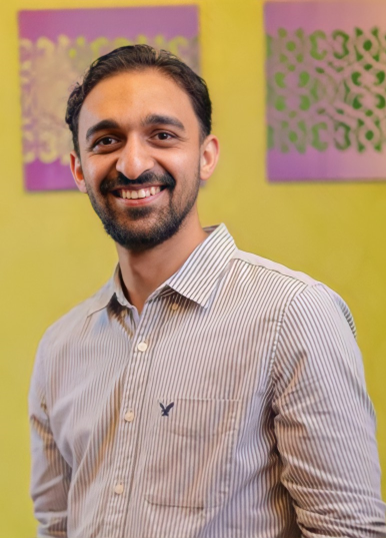 Digital Marketing Consultant
7+ Years of experience in Digital Marketing, Online Advertising, and E-commerce! with hands of experience in different markets "Saudi Arabia – UAE – Oman – Egypt – Morocco – and the UK. In the meantime Osama working as Head Of Digital & E-commerce at Cherry & Berry, the  Leading hair care products company in Egypt.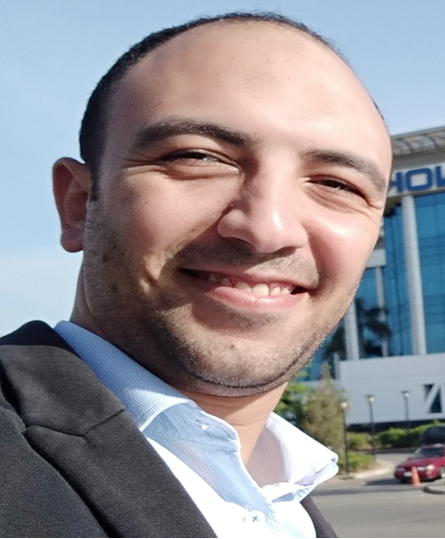 Digital Marketing Consultant
Mohamed founded 4 Start-ups yallagawaz, abouneh, frozen & fresh and Gt Fil Gomla. He made it through several and different executive and managerial levels in marketing, sales, customer services, media buying, content creation and design.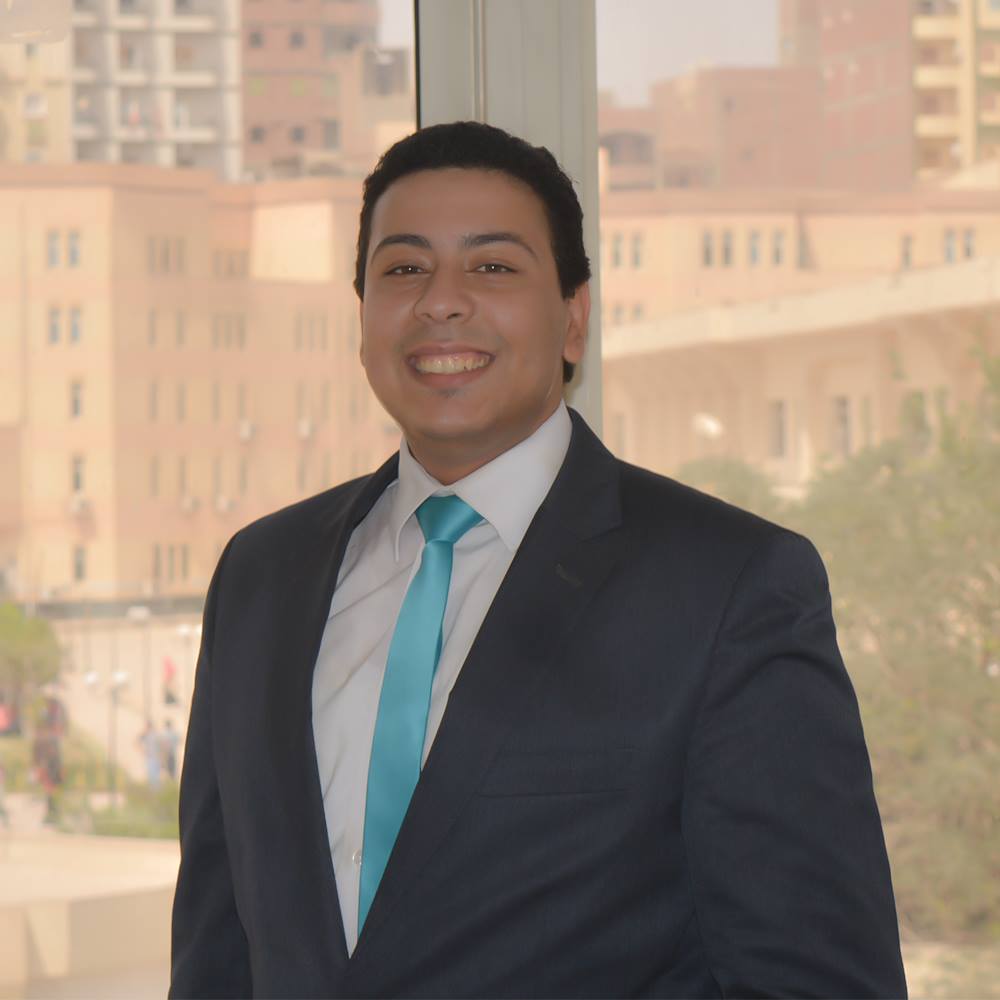 Digital Marketing Consultant
8+ Years of experience in digital designing, art directing, Infographs. Lead several teams in different companies and Media outlets.